About Us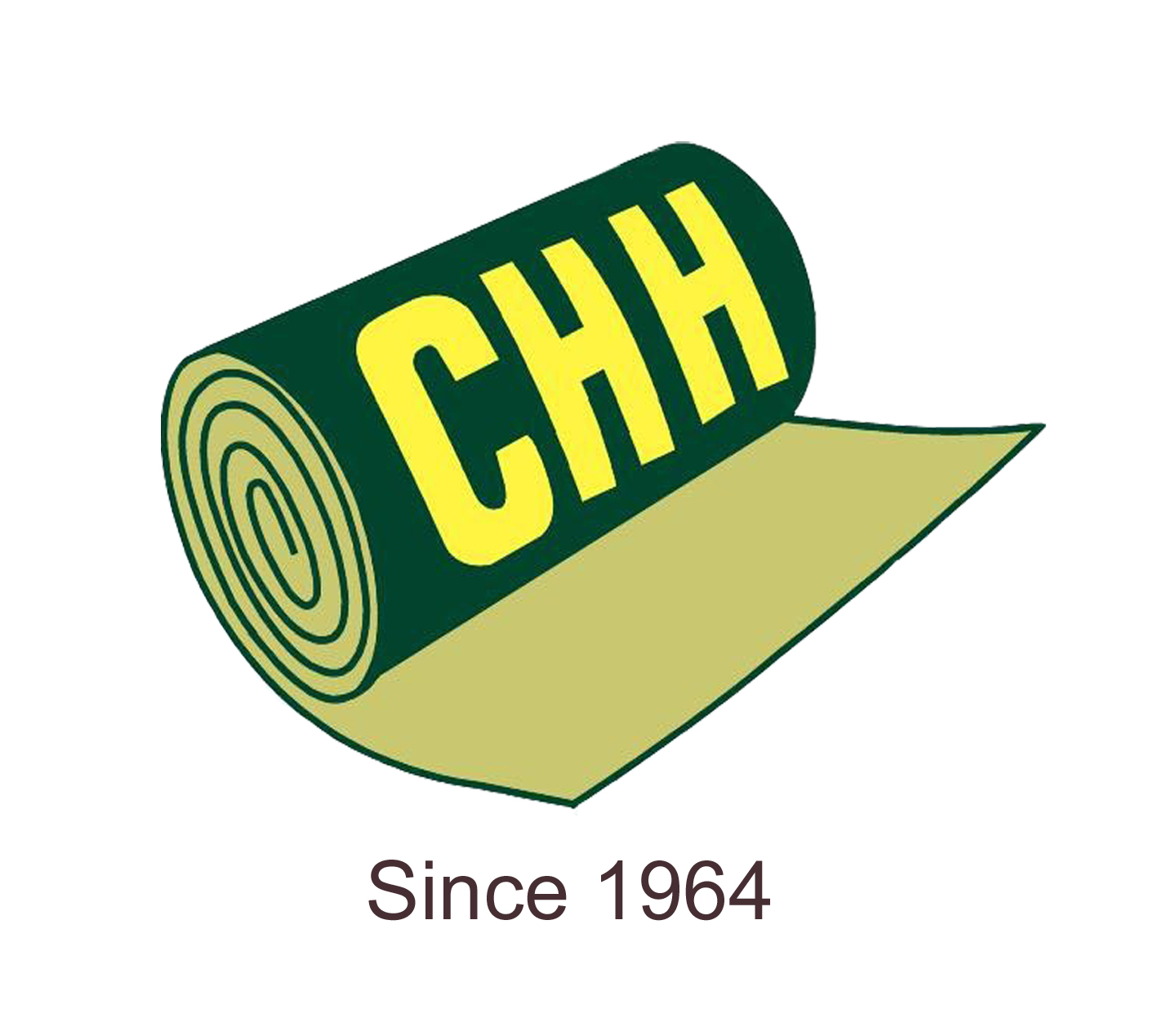 Since 1964, our Company has provided a full range services of supplying lining products in the market which include Bemberg (Cupro in EU), Tri-Acelon, Acetate, Tentex, Trilobol, Polyester weaved in Twill, Taffeta, and Satin. Among them, some qualities are finished with 1 or 2 Ways Stretch, Down-proof, Cool Keeping and Durable Anti-static functions.

Adopting the latest machineries and efficient management in weaving and dyeing facilities, we can guarantee our product quality and speedy worldwide distribution to our customers.

We constantly keep 9 million yards of ready stock in HK, China and New York to accommodate our customers' needs. On top of our own QC laboratories which take the strict routine test on each lot of our cargo, products granted by the certification of "Oko-Tex Standard" further assure the quality standard.

To provide the better Global Services, our U.S. office opened in the Summer of 1996 to join our service network in China including Shenzhen, Guangzhou, Shanghai, Hangzhou, and Beijing. It bridged the lining needs between our U.S. customers and their foreign garment factories. Managed by our computerized inventory control and transportation system, we are able to deliver the orders promptly upon the customer request.